EasyLog WiFi Sensors
---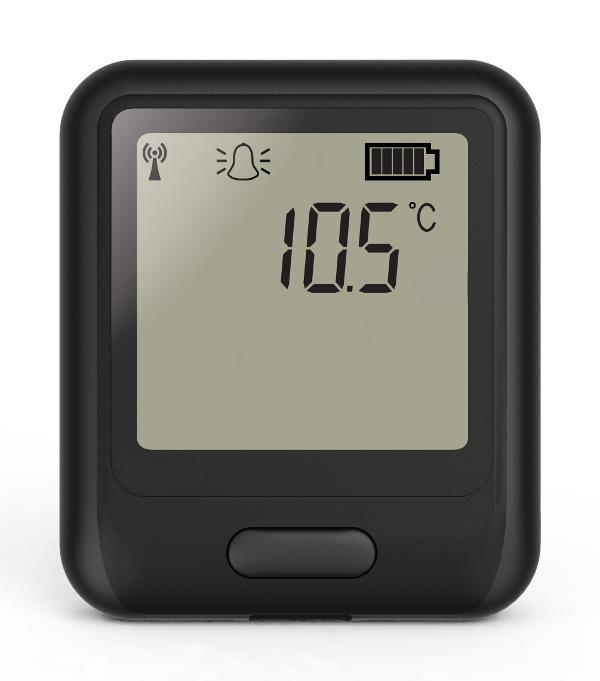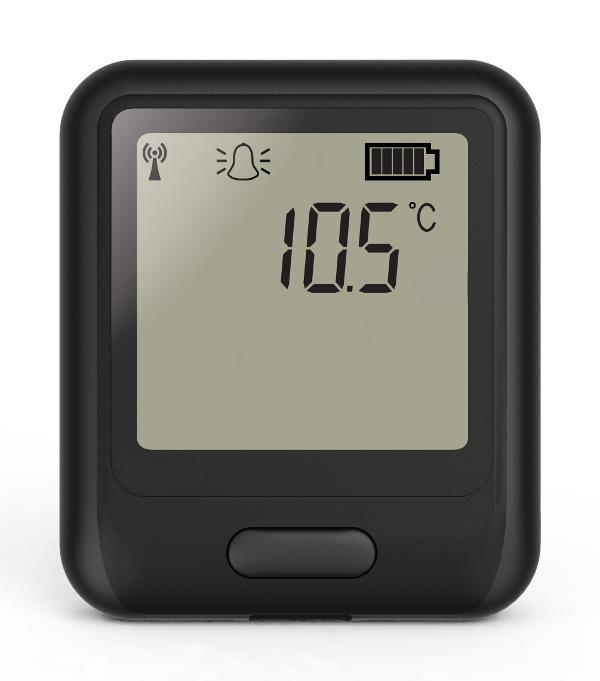 The EL-WiFi-T is simple to setup, and once up and running can send temperature data wirelessly using your WiFi. This data can be viewed from PC's or f...
£74.95
View details
The EL-WiFi-TP sensor measures the temperature of the environment in which the probe is situated. Data is transmitted wirelessly via a WiFi network to...
£95.00
View details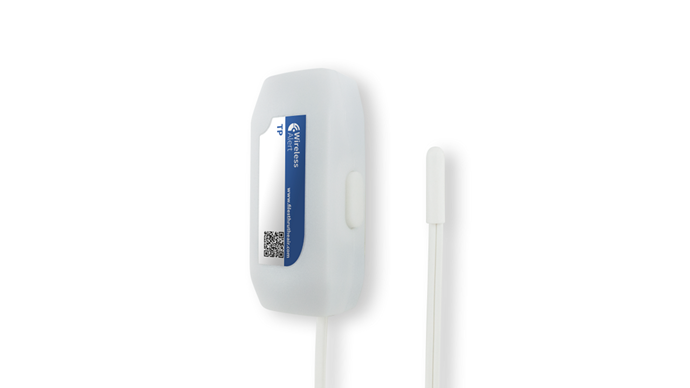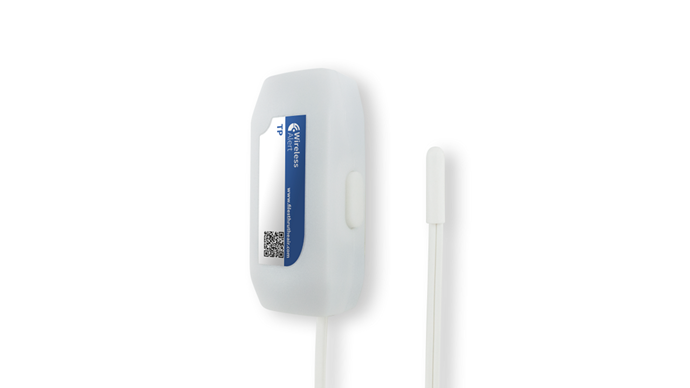 Temperature Monitor with Email AlertsWireless Alert TP measures temperatures between -40°C and 125°C. It will notify the user via email whenever tempe...
£29.45
View details