EasyLog WiFi Temperature Data Logger
EasyLog WiFi Temperature Data Logger - EasyLog Sensors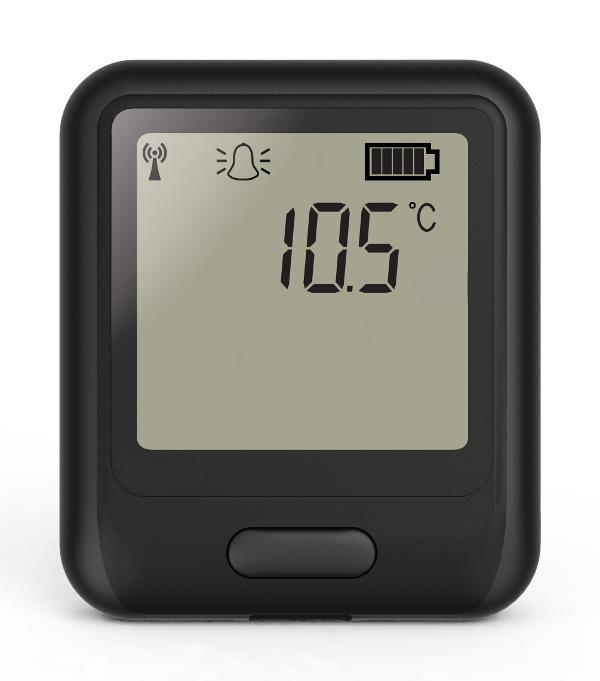 Product details
The EL-WiFi-T is simple to setup, and once up and running can send temperature data wirelessly using your WiFi. This data can be viewed from PC's or from the WiFi Sensor Cloud.
Supplied with a wall bracket and a micro USB cable, this device can log temperatures between 10 seconds and 12 hour intervals and can transmit between 1 minute and 24 hour periods.
With a rechargeable Lithium Polymer Battery, the WiFi-T can last for up to one year when fully charged. Configurable high and low alarms allow you to personalise this system to suit your needs. In addition, the sensor will continue to log your temperature data even when your WiFi network is temporarily disconnected. You will receive all the recorded information once your WiFi network is reconnected.